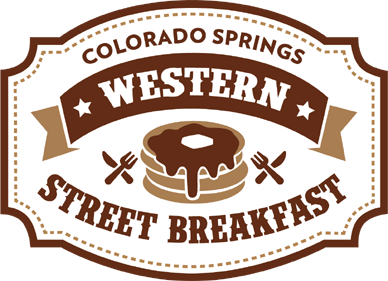 For More Information
To get more information, please email, call or write:
[email protected] or leave a message at (719) 357-7009
Pikes Peak Range Riders Foundation
P.O. Box 507
Colorado Springs, CO 80901-0507
www.atlatigo.com
To provide an efficient means of communication during emergency situations or extreme weather events, El Paso County Office of Emergency Management offers emergency notification services for the Colorado Springs Western Street Breakfast.  To opt in, text WESTbfast to 888777.